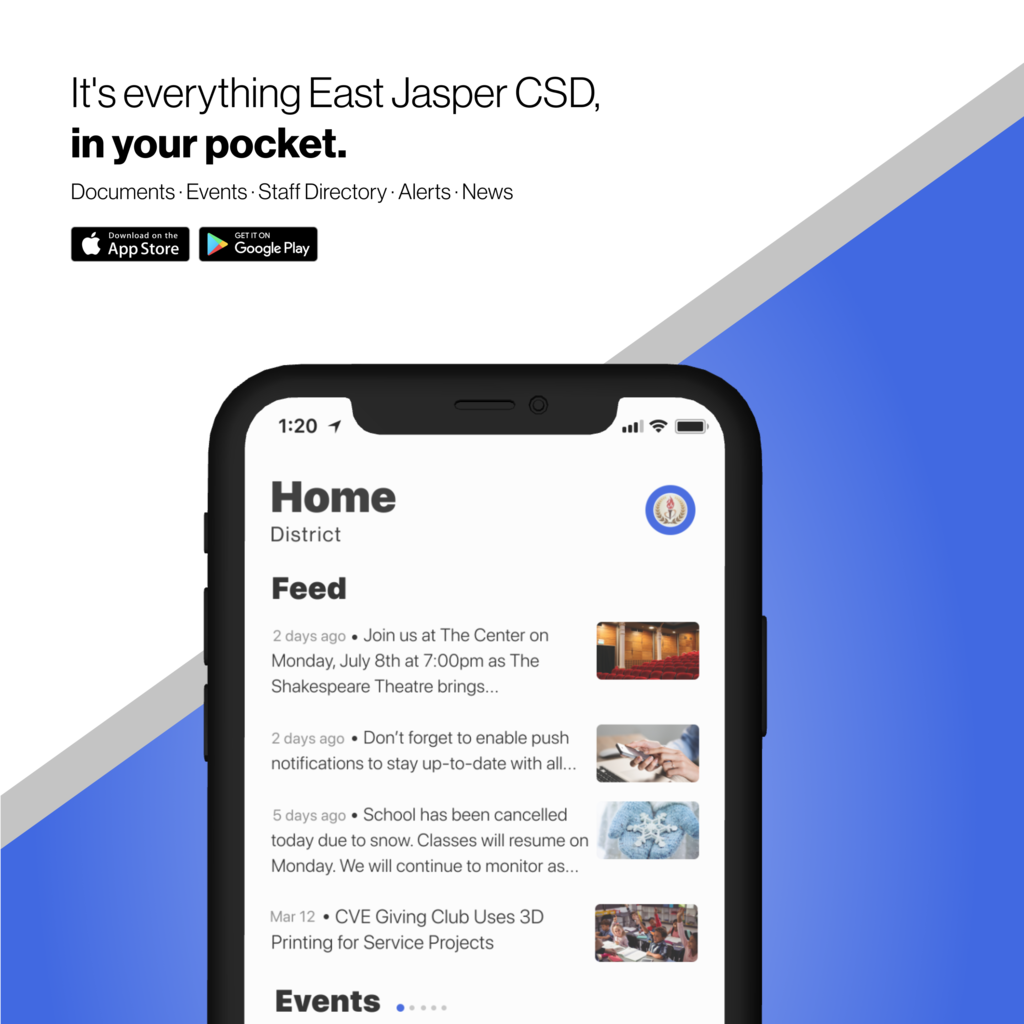 EJSD Families: As a reminder today is a 60% day. HJHS/HHS will dismiss at 12:00 noon and TNWJBES at 12:15 p.m. Have a safe summer break!

Heidelberg Oilers Host Youth Basketball Camp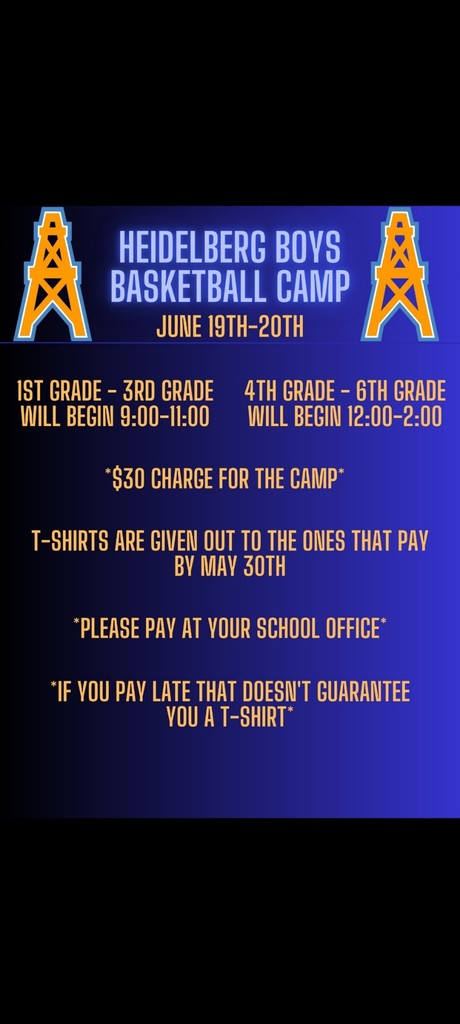 The Heidelberg Oilers Football Team will travel to Raleigh, MS today to participate in a Spring Football Jamboree. Today's schedule is below... Starting @6 p.m. -Heidelberg vs Enterprise (2 quarters only) -Enterprise vs Raleigh (2 quarters only) -Heidelberg vs Raleigh (2 quarters only)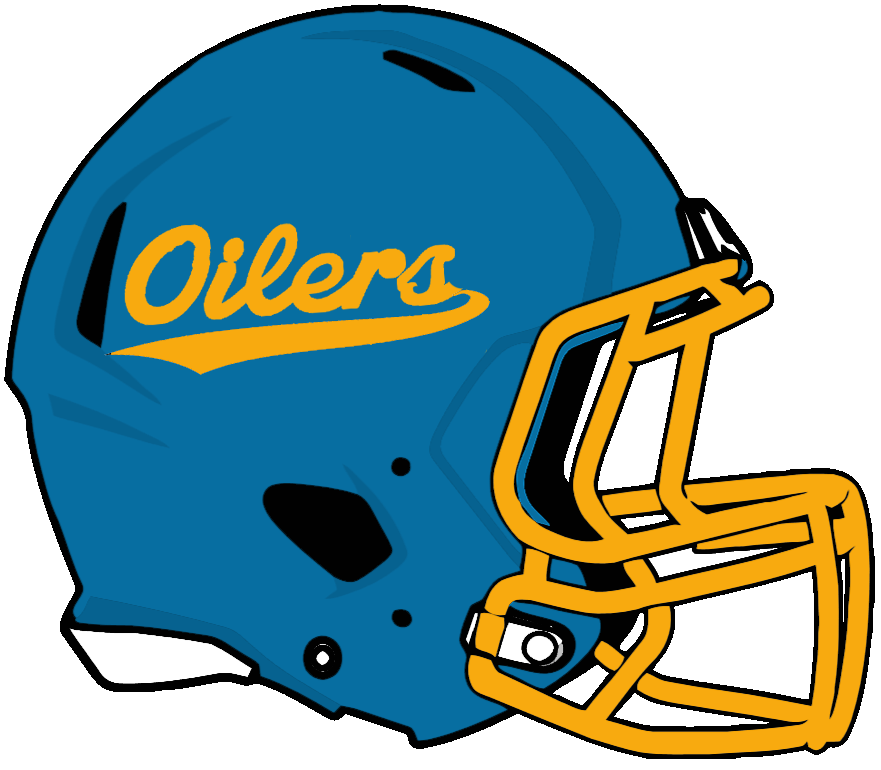 Dress like your favorite #moviecharacter @HeidelbergJuniorHighSchool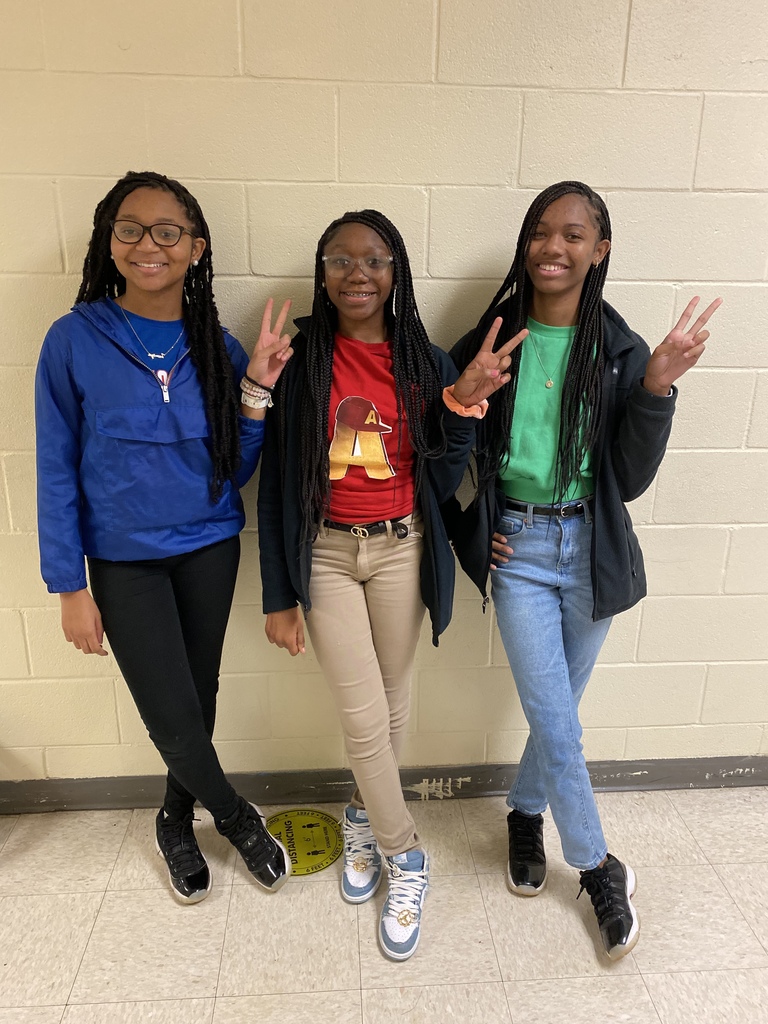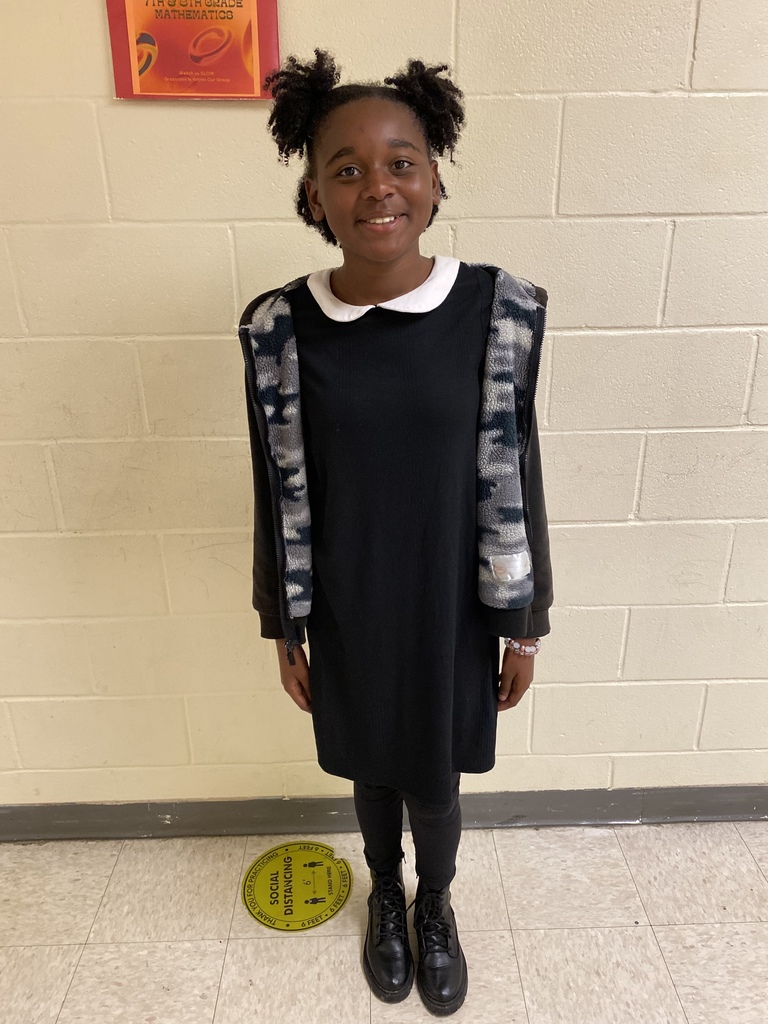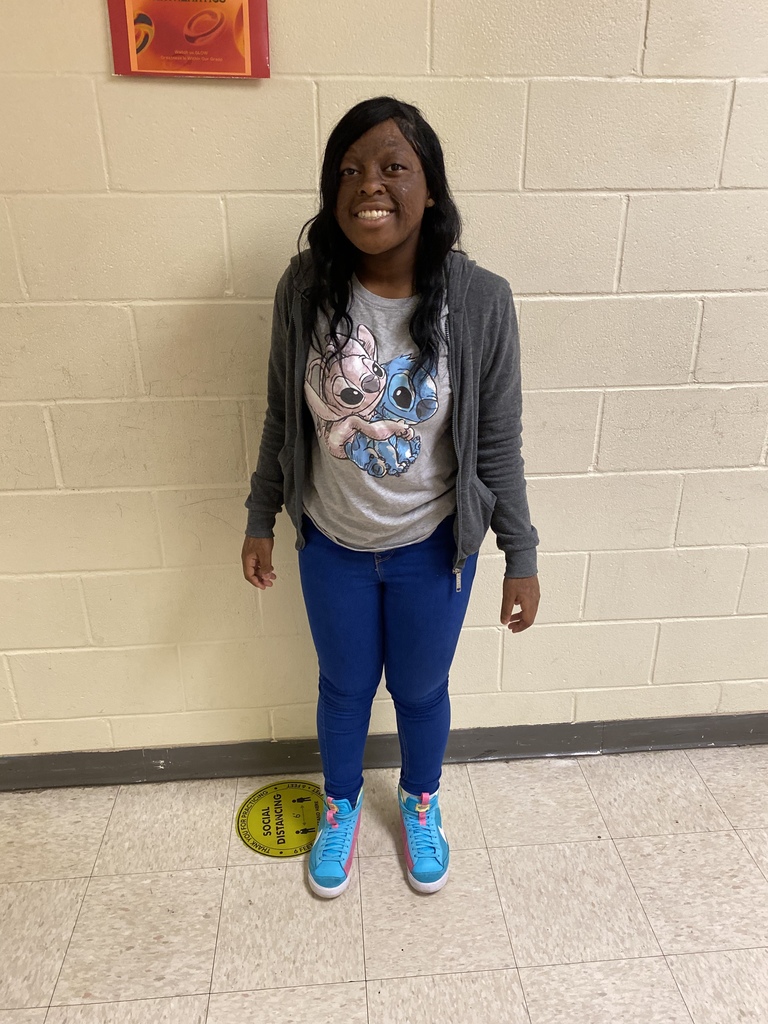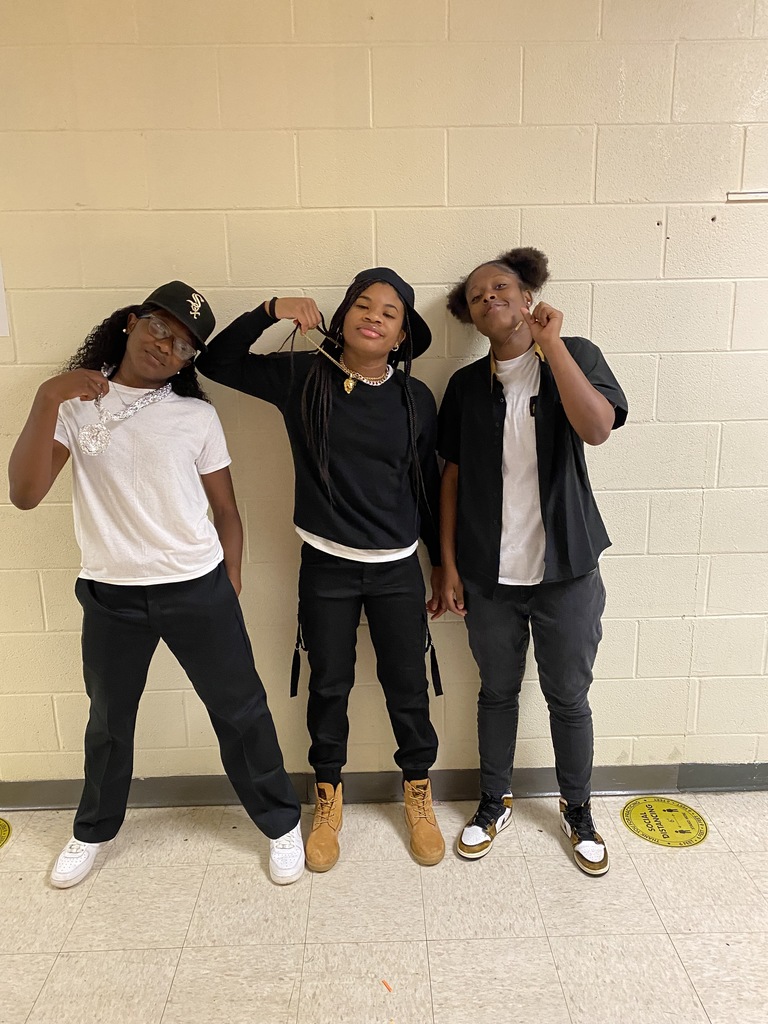 @HJHS students wanted to acknowledge one of their FAVS for #TeacherAppreciationWeek -Mrs. Terrell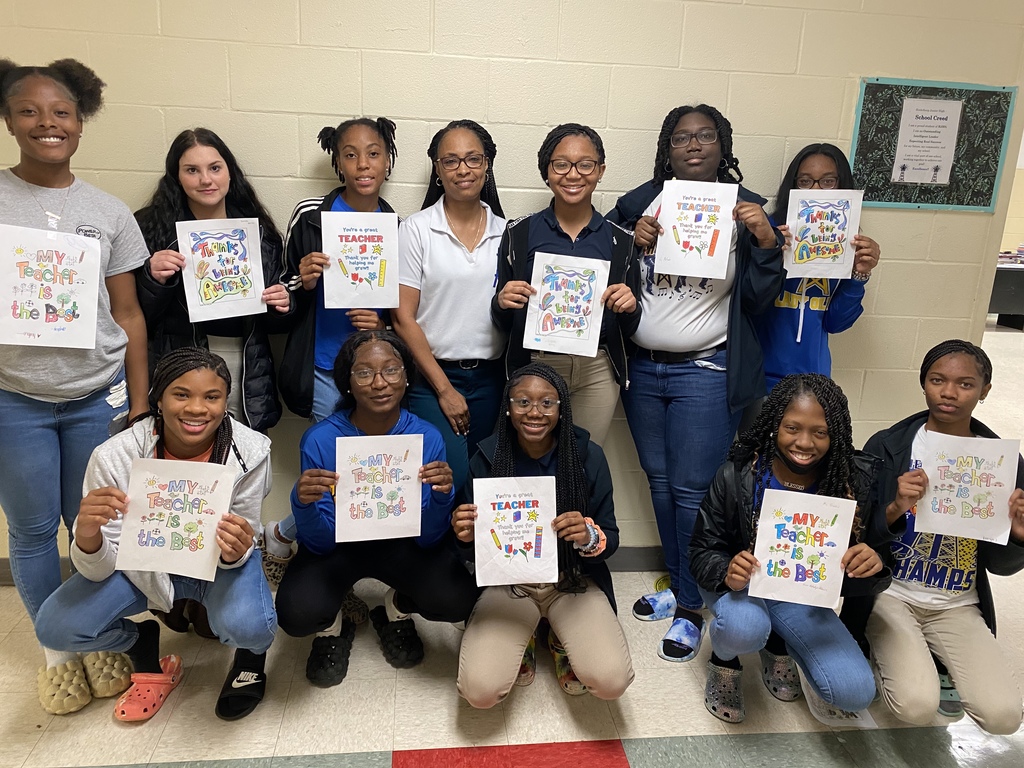 @HJHS was caught advancing to their future #CareerDay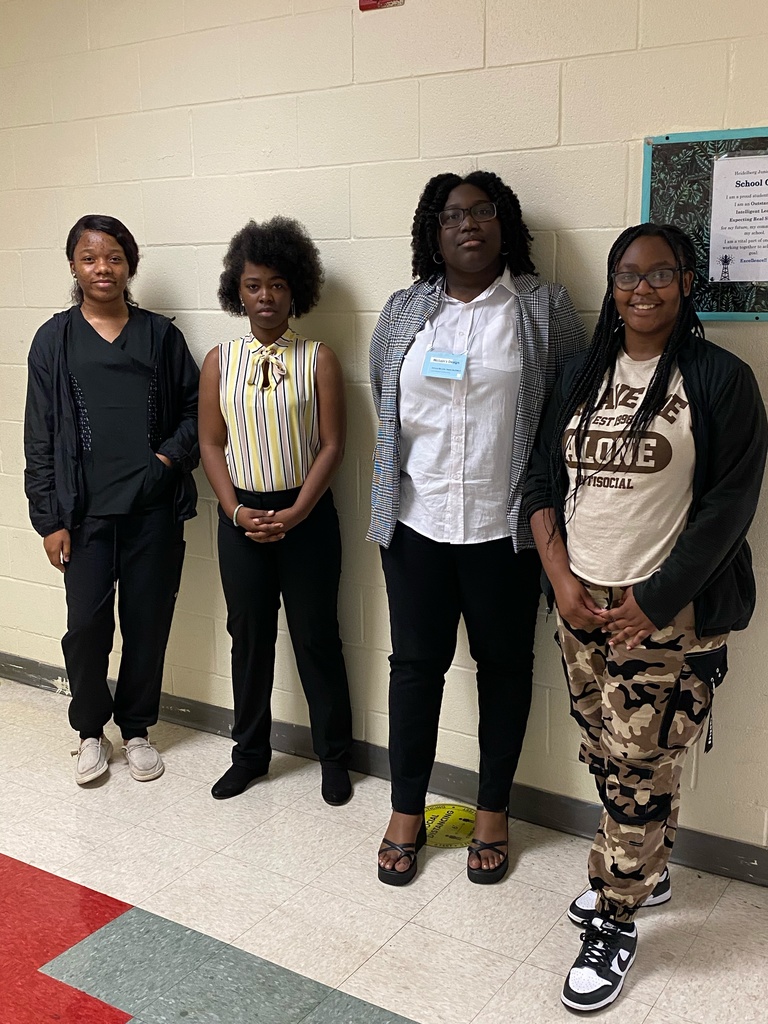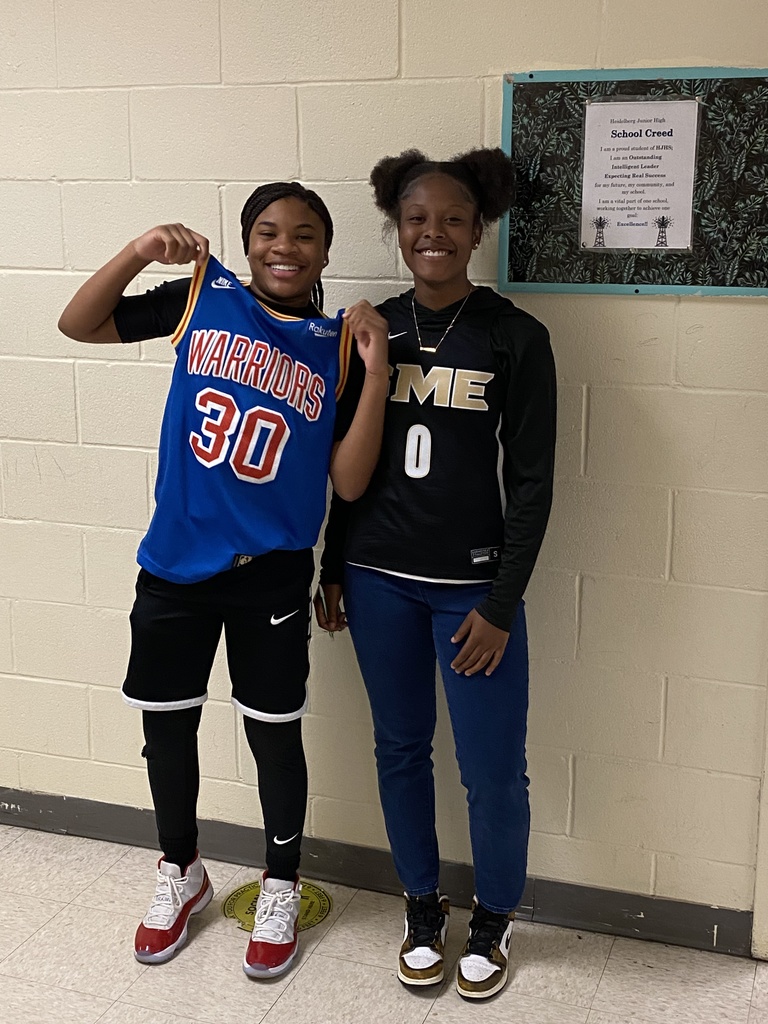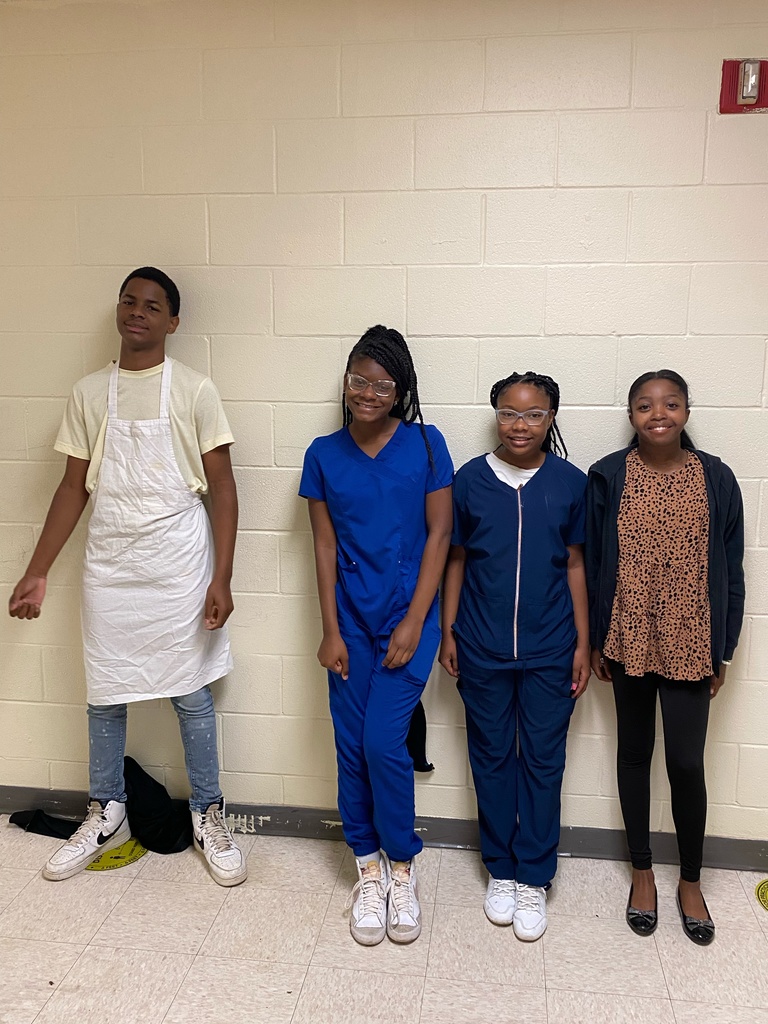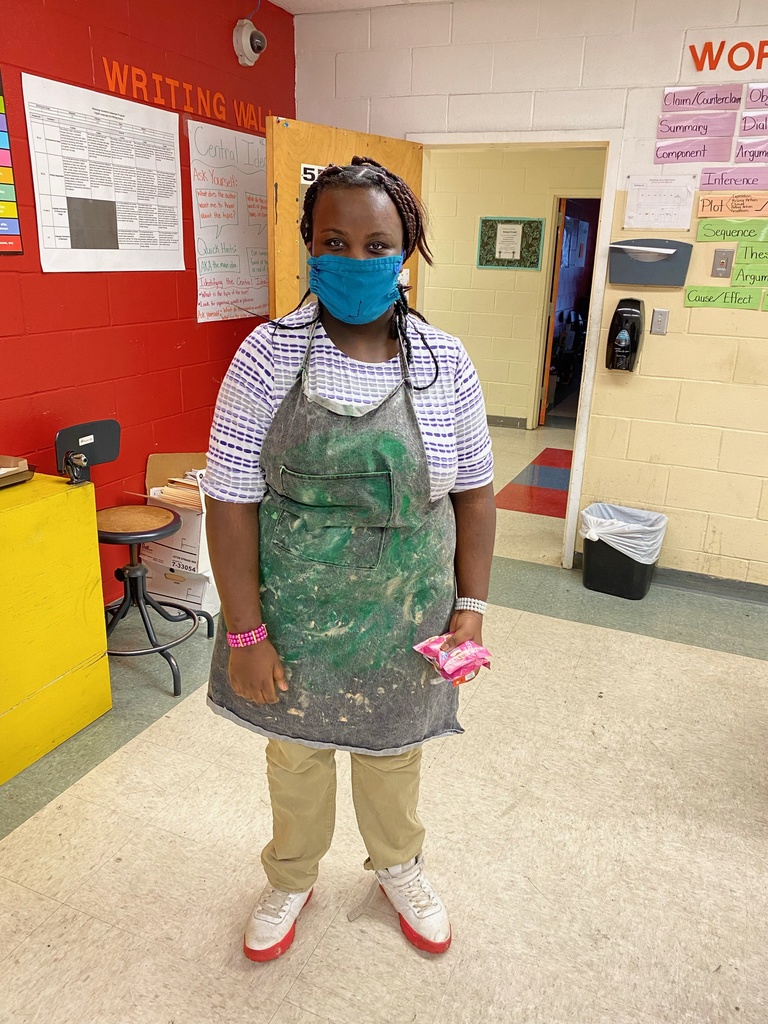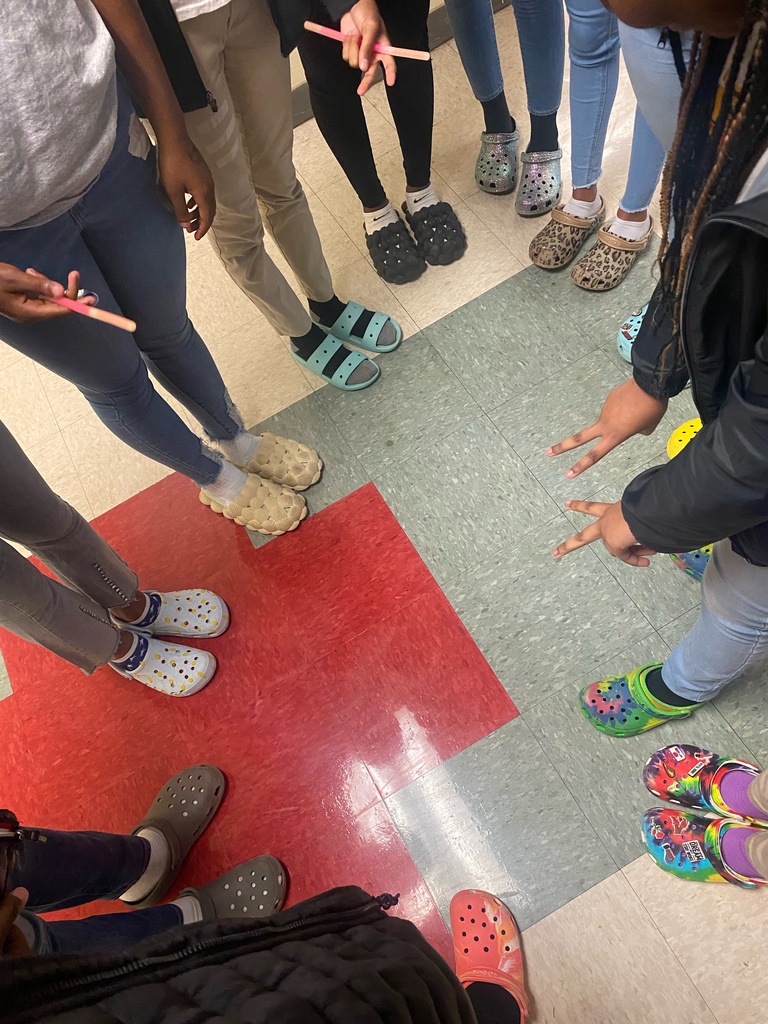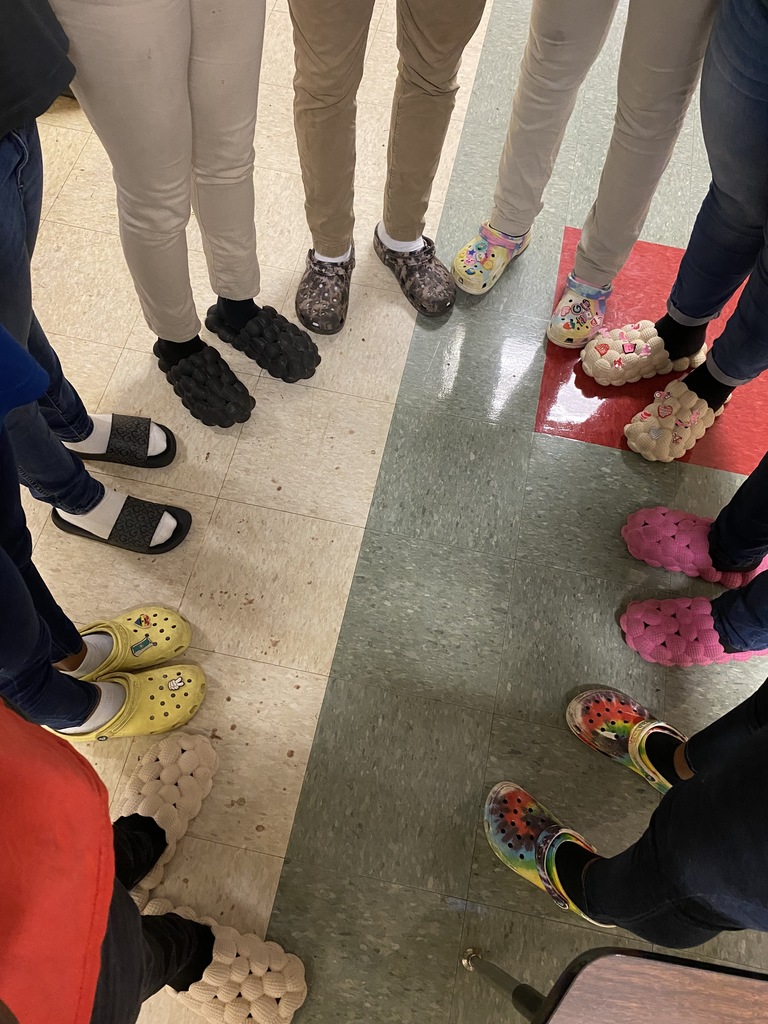 Happy Nurse Appreciation Week! May 6-12, 2023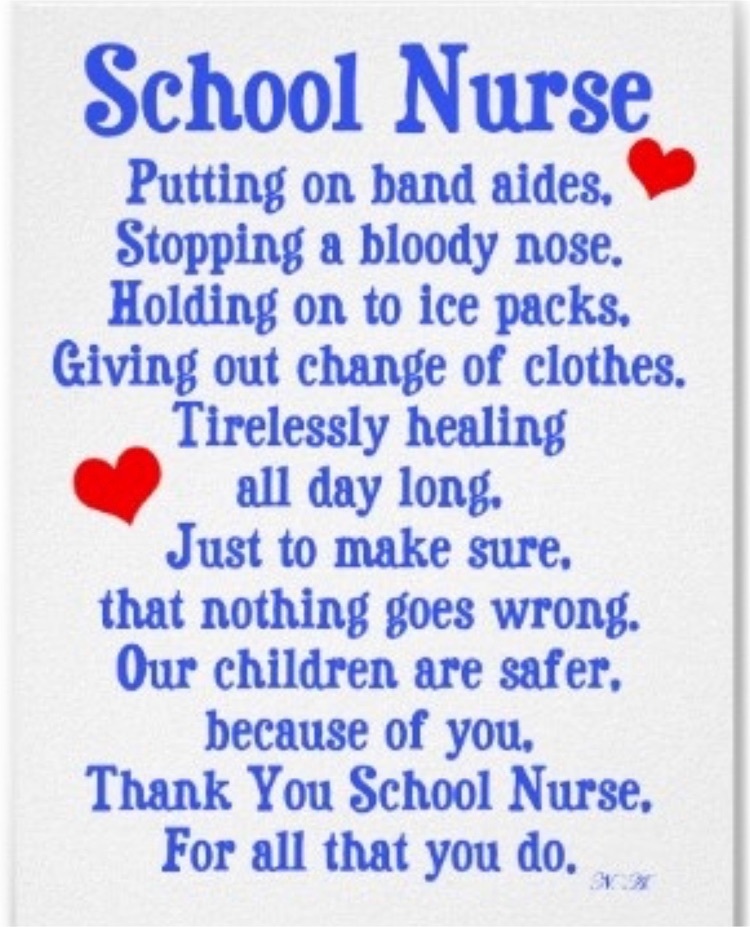 Ms. Pierce's 8th Grade Glow in the Dark Scavenger Hunt -Hunting Proficiency -Glowing to Proficiency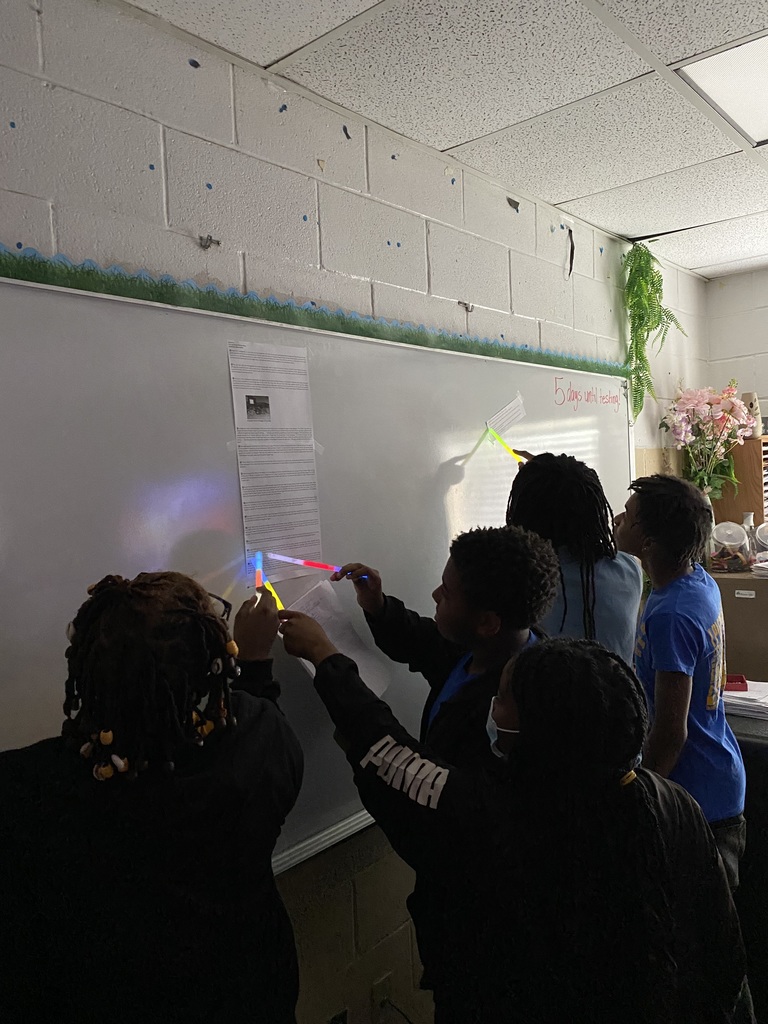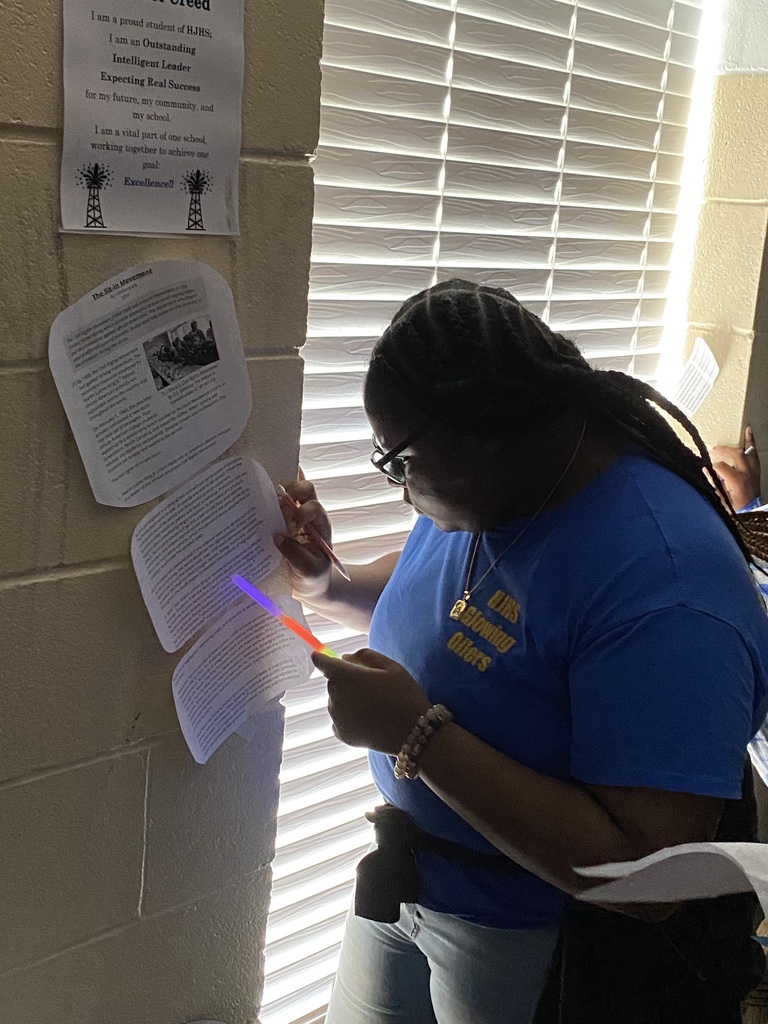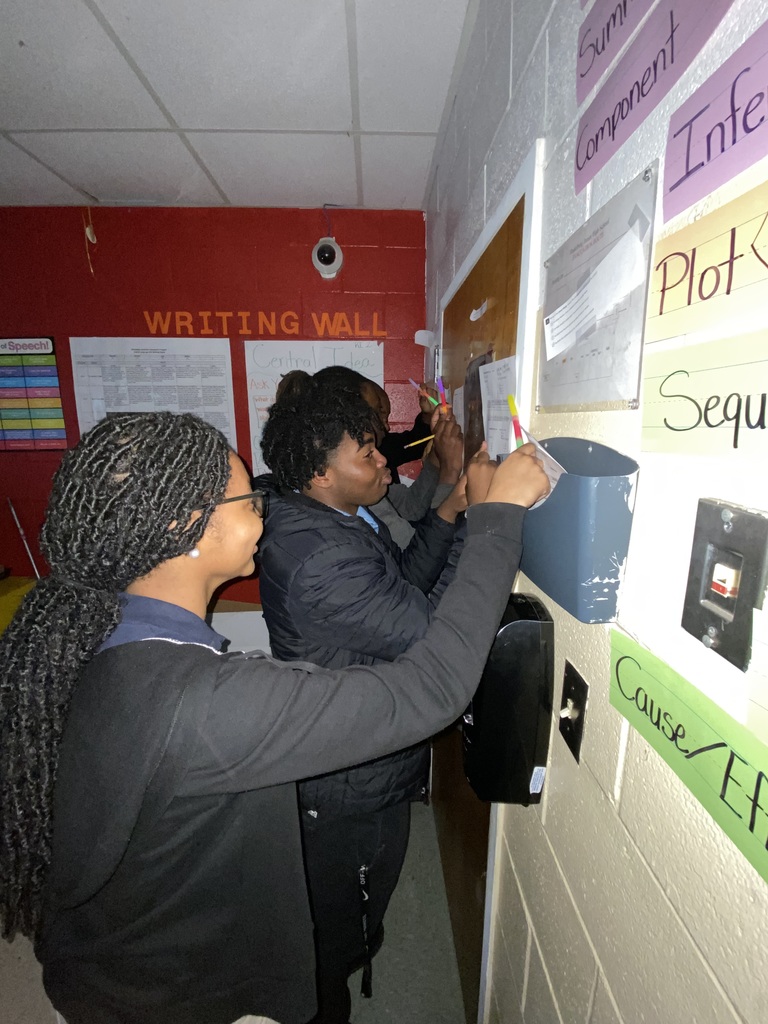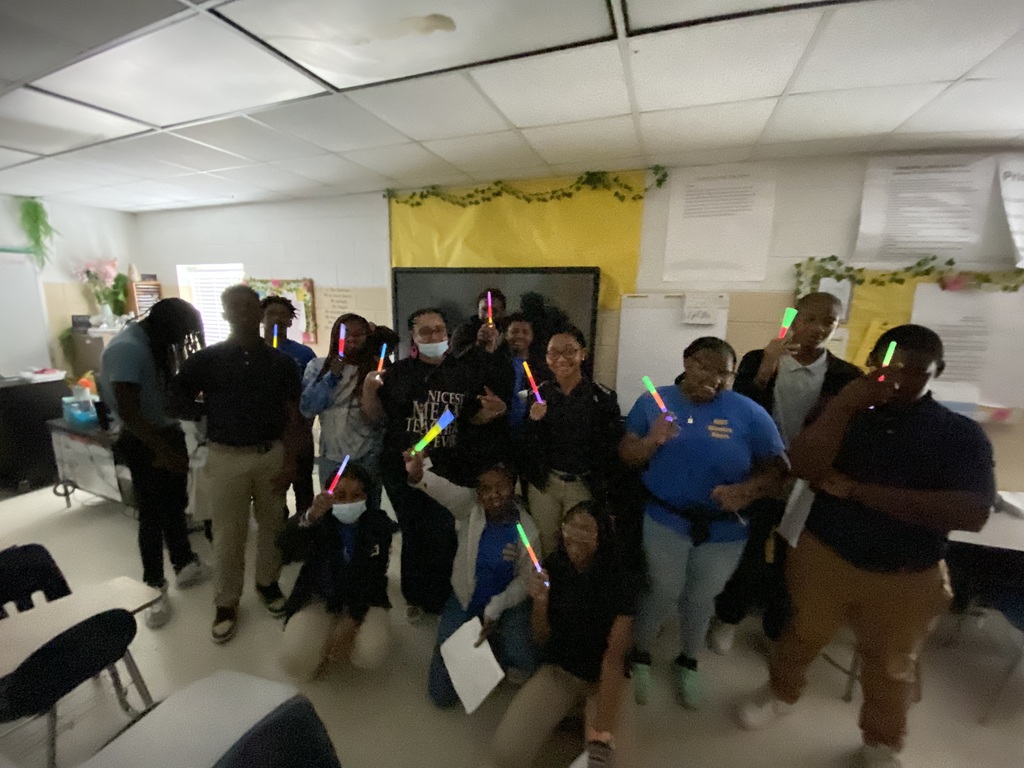 Happy Teacher Appreciation Week Braves and Oilers! Thank you for all the AWESOME things you do for our children! ♥️💙💛 May 8-12, 2023

Beginning tomorrow, Tuesday, April 11, 2023, only CLEAR plastic/PVC/vinyl backpacks will be allowed on EJSD campuses and buses. Clear/PVC/Vinyl backpacks can be found at several online retailers, including Amazon.com, Target.com, and UnderArmor.com.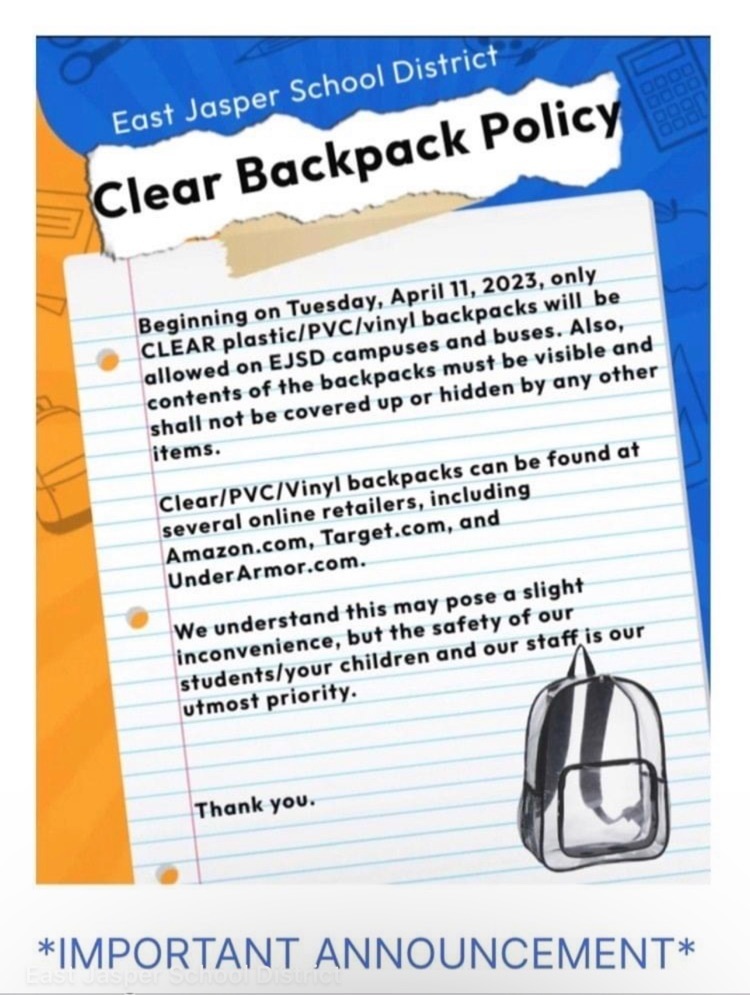 ***Attention EJSD Families*** For the safety of our students and staff, school will be cancelled for today due to inclement weather, tornado war... ss.ly/2clnBf

Oilers football team visits former teammates at Alcorn State University for their Spring Game. #75 Justin Wilson & #82 Tyler Hill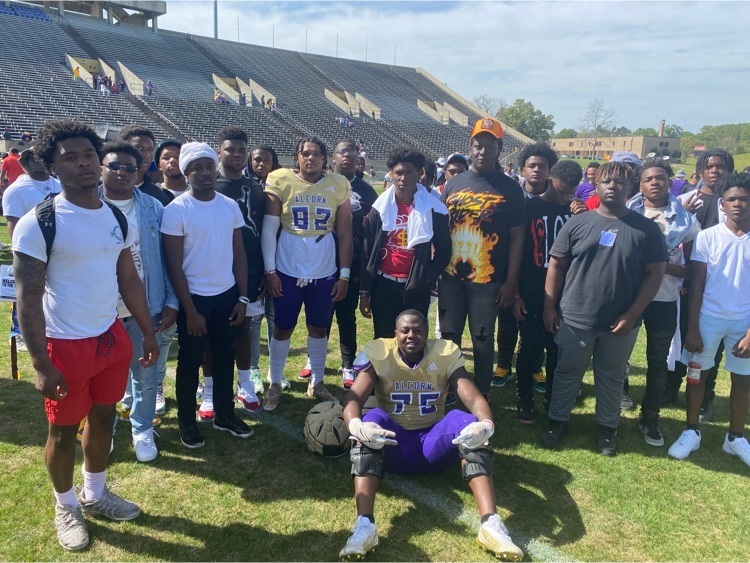 The Lady Oilers Softball team defeated the Collins Tigers twice tonight with a score of 15-0 in the first game and 17-11 in the second game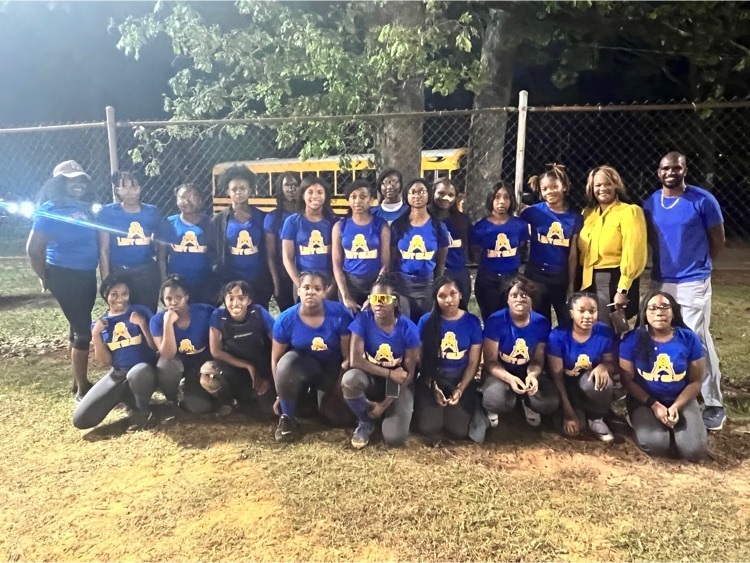 ***Attention EJSD Staff and Students*** Classes will resume tomorrow, March 28, 2023. All students and staff should report at normal times.

***Donations Needed for Tornado Victims in the Delta Area*** The EJSD will partner with Heidelberg and neighboring communities, towns, and cities to provide support and assistance to families in the Delta area of Mississippi (primarily Rolling Fork and Silver City) that were affected by the tornado. We are also asking for personal hygiene items for the families and individuals who lost EVERYTHING. *ALL BABY ITEMS formula, bottles, clothes and shoes of all sizes, diapers, wipes, lotions, medicines, strollers, carriers/slings) *Clothes and shoes of all sizes for children and adults *UNDERWEAR & SOCKS *Rain jackets, rubber boots, work boots *Hygiene products (deodorants, toothbrushes/pastes, oral rinse, hair products) *Sleeping products (pillows, air beds/mattresses, blankets, sheets) *Flashlights, candles, batteries *Disinfectant items (Lysol, bleach, rubbing alcohol, peroxides) Items can be dropped off at the Multipurpose Building beginning today at 7 a.m. to collect the items. Please give what you can to help families that are need. Your assistance will be greatly appreciated. Dr. Nadene Arrington, Superintendent

Dear Families: Today's storms have caused damage, fallen trees, and/or power outages in many areas of the EJSD community. For the safety of our students and staff, all EJSD schools and offices will be closed tomorrow, Monday, March 27, 2023. Thank you and stay safe. Dr. Nadene Arrington, Superintendent

EJSD Summer Feeding Program June 1 a July 31, 2023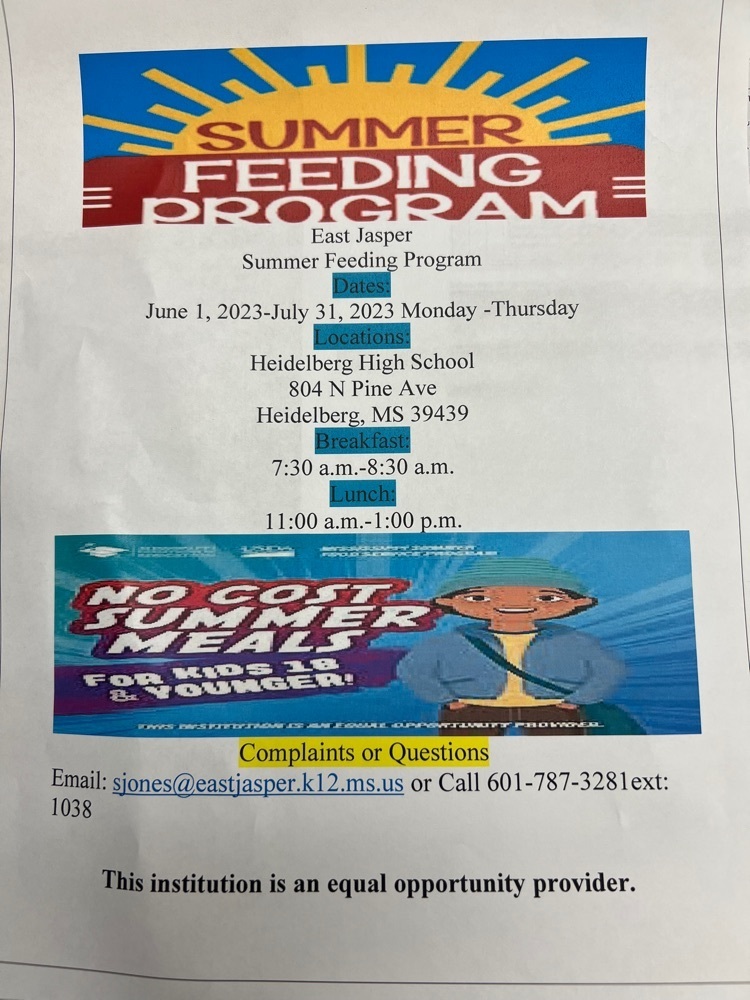 Report cards are being sent home with your child. TNWJBES and HJHS sent reports cards home on Thursday, March 23, 2023. HHS report cards are being sent home today, March 24, 2023.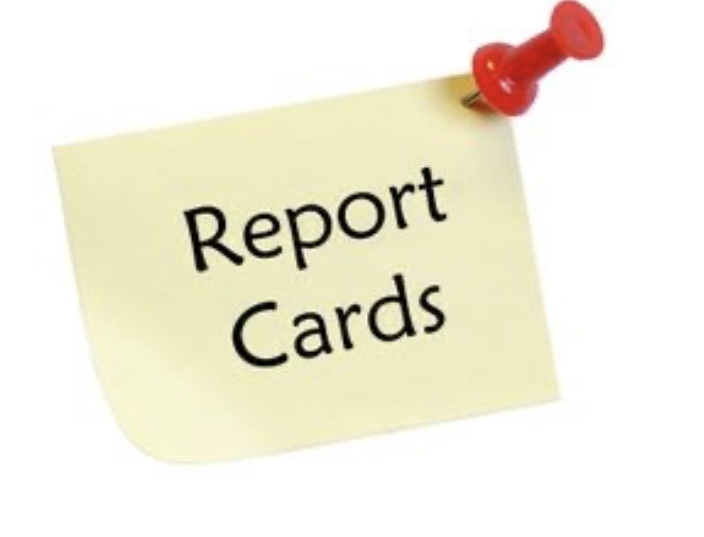 Beginning on Tuesday, April 11, 2023, only CLEAR plastic/PVC/vinyl backpacks will be allowed on EJSD campuses and buses. Clear/PVC/Vinyl backpacks can be found at several online retailers, including Amazon.com, Target.com, and UnderArmor.com. Dr. Nadene Arrington, Superintendent